SUSTAINABLE PALM OIL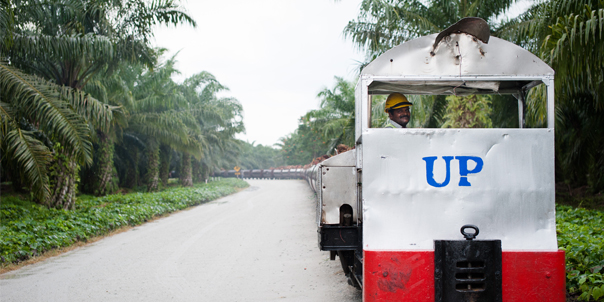 Unitata is using certified sustainable palm oil sourced directly from United Plantations, the world's first RSPO certified palm oil plantation company. Read more about sustainable palm oil here.
Read More
OUR PRODUCTS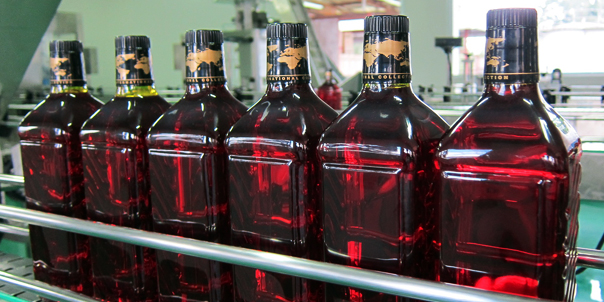 Experience our range of sustainably produced premium quality palm oil products; from refined bulk oils to packed speciality fats. GMO-free and RSPO SCCS certified, naturally.
Read More
NEWS & PRESS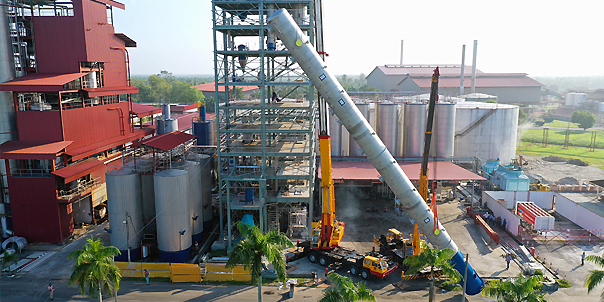 RISING TO THE CHALLENGE: Unitata Berhad launches its third multistock deodorizer plant to keep up with demands for sustainably produced palm fractions
Go to News & Press
---
---
Adherence to No Deforestation, No New Development on Peat and No Exploitation of People and Local Communities (NDPE) Policy
Our commitments are incorporated in our Environment and Biodiversity Policy as well as our Human Rights Policy of United Plantations Berhad. We ensure our employees, contractors, suppliers (including direct and independent/third party), trading partners, scheme smallholders (plasma) and associated stakeholders live up to these commitments
The overview of our NDPE commitments are as follows:
No Deforestation
No development on High Carbon Stock (HCS) Forests and High Conservation Value (HCV) areas.
We strive to maintain an open and dynamic approach towards continuous improvements in respect of conservation in HCV, HCS areas and reduction of greenhouse gas (GHG) Emissions.
We ensure No Deforestation and No New Development on Peat within our operations.
Not to operate or develop within international or nationally designated protected areas
Open burning is strictly prohibited.
Capturing, poaching and hunting of native tree species and animal, especially Endangered, Rare and Threatened species are prohibited.
No New Development on Peat
No new development on peat regardless of its depth since 2010.
Best Management Practices for existing plantations on peat.
The management plans are implemented and monitored, which includes but not limited to the following:


Water Management in Peat Areas


Weirs for Moisture Conservation


Monitoring of meteorological parameters using weather stations These provide a large amount of micro-climate information critical to, particularly, make accurate fire-risk predictions.
Where feasible, explore options for peat restoration by collaborating with the relevant experts.
No Exploitation of People and Local Communities
Respect and recognise the rights of all employees in line with the Fundamental International Labour Organisation (ILO) Conventions and the UN Declaration on Human Rights, the Rights of Indigenous Peoples and other core values.
Ensure all personnel are being treated fairly and protected from any form of discrimination.
Ensure equal opportunities are provided to all personnel regardless of religion, race, age, gender, nationality or physical disability.
Respect the rights of all personnel to form, join and participate in registered trade unions and to bargain collectively.
Respect the rights of people in communities impacted by our activities.
Respect land tenure rights as well as recognize duties and responsibilities associated with tenure rights.
Respect customary or native rights of indigenous and local communities and we commit to Free, Prior and Informed Consent (FPIC) in all negotiations prior to commencing any new operations.
Resolve all complaints and grievances through an open, transparent and consultative process.
Support the inclusion of smallholders into the supply chain.
Unitata Berhad (10769-H) - Jendarata Estate - 36009 Teluk Intan Perak Darul Ridzuan - Malaysia.
All rights reserved. Unitata is a registered trademark and part of UP - United Plantations Berhad. Terms condition, features, availability and general are subject to change without notice.